We're your health map to better kidney solutions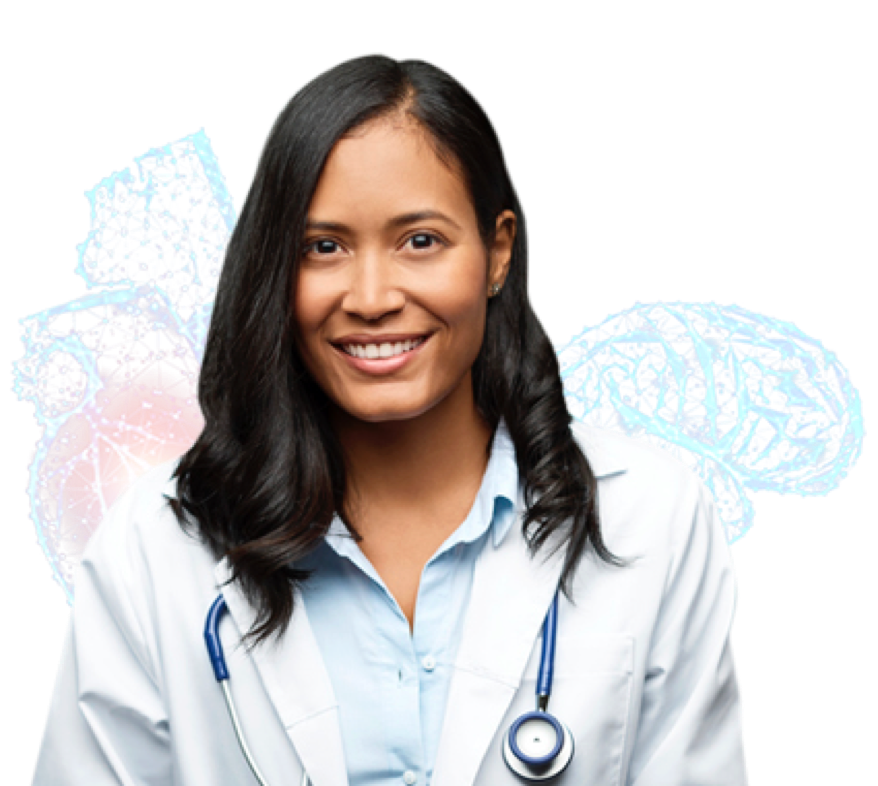 The most advanced technology, predictive data, and unmatched clinical and complex care management expertise to map each person's individual kidney health journey.
Providing clinical, financial, and service excellence through:
EARLY identification
SLOWING the progression of disease
PLANNED dialysis starts
OPTIMIZING renal replacement therapy (RRT)
REDUCTION of Emergency Department admissions, readmissions
Healthmap improves the lives of kidney patients, achieves better clinical outcomes, and works to deliver the results our health plans, providers, and patients expect.
Lower total cost of care and improved outcomes
Slowing the progression of the disease
Well-planned care transitions that seek to avoid "crashes" into dialysis
Optimizing renal replacement therapy by emphasizing in-home dialysis, transplant, and conservative care, as appropriate
Reduction in avoidable Emergency Department visits and inpatient hospitalizations
The road to better kidney health management starts with Healthmap Solutions.